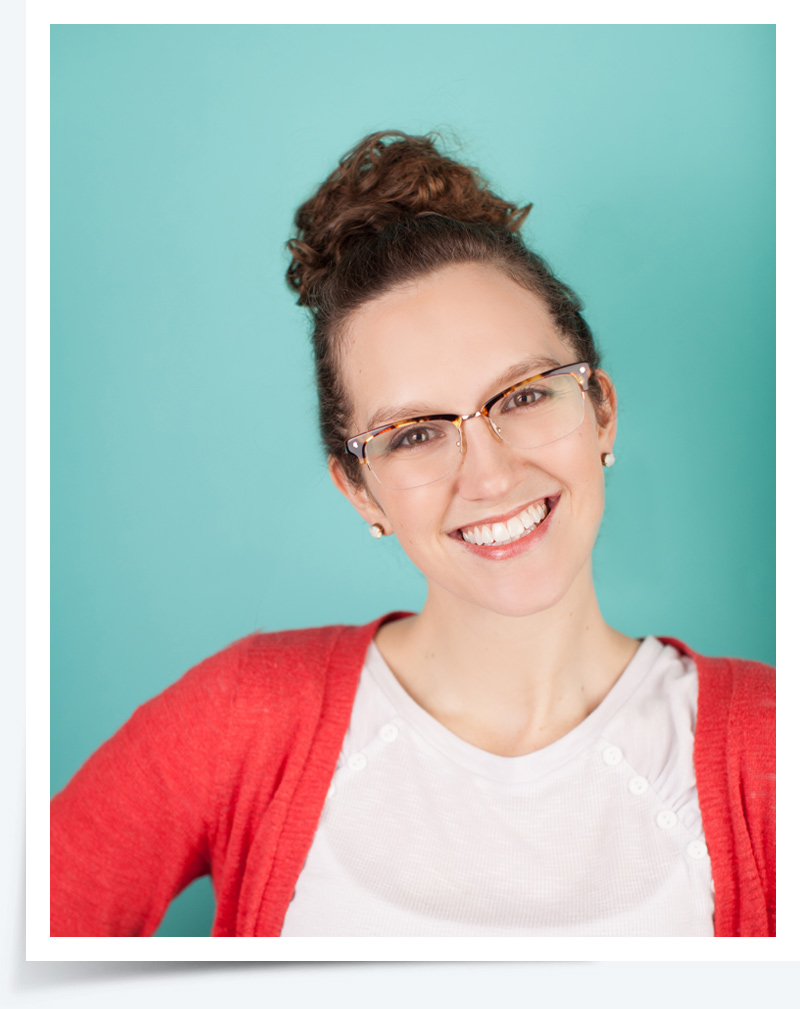 "Be yourself, everyone else is already taken."      – OSCAR B. WILDE
Thank you for visiting our website! I found my passion for photography when I was in junior high. It was then that I knew I wanted to own my own photography business as an adult. After receiving a B.S. in Art: Photography and Digital Media Graphics in 2007, I returned home (Pittsburgh, Pa) to start my business.  I'm thankful to my parents for always encouraging me to follow my heart and teaching what it means to work hard for what you desire. I'm thankful to God for this business and allowing me to do what I love for a living.
I am happily married for over three years to my husband Matt! We are kind of "big kids" and most often you will find us laughing together.  We are both competitive and love games of all kinds, but we definitely fit into the "opposites attract" category as well. I think this is what makes us such a good team. Our similarities and differences make life more fun! While we love to have fun, we are also driven to serve people and strive to center our lives around God and serving others.
My hope is that your experience will be a blessing, a source of encouragement, and a fond memory for you. I am excited to get to know you and have some fun with your session!